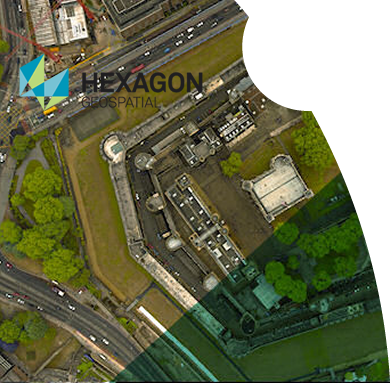 Hexagon Geospatial is part of Hexagon and plays a key role in Hexagon's multi-industry focus, leveraging the entire portfolio for a wide variety of geospatial needs. Hexagon is a leading global provider of design, measurement and visualization technologies.
Hexagon Geospatial provides software products and platforms to a large variety of customers through direct sales, channel partners, and Hexagon businesses, including the underlying geospatial technology to drive Intergraph Security, Government & Infrastructure (SG&I) industry solutions.
Hexagon Geospatial offers the following software products: GeoMedia, GeoMedia WebMap, GeoMedia Smart Client, ERDAS IMAGINE, ERDAS ER Mapper, Image Station, IMAGINE Photogrammetry, ERDAS Extensions for ArcGIS, PRO600, ERDAS APPOLLO, ECW and Mobile MapWorks.
Contact us for more information about the Hexagon Geospatial products.