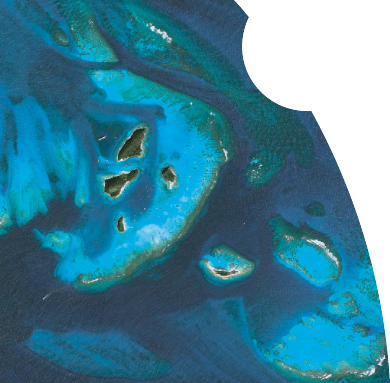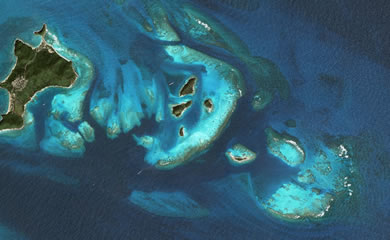 Our Partners
Data Transfer Solutions maintains a Joint Staffing Agreement with GeoOrbis Inc. and the two companies are comprised of staff formerly known as Space Imaging-Orlando. Our staff has extensive experience in GIS strategic planning, GIS implementation planning, GIS applications, Asset Management, data and programming analysis, computer programming and web application & design.
Contact us for more information about Data Transfer Solutions.
DigitalGlobe was founded in 1992 as an Earth imaging and information company. With the launch of its Quick Bird satellite in October 2001, DigitalGlobe became the world's highest resolution commercial satellite imagery provider with 60 cm resolution imagery. GeoOrbis is the Caribbean Distributor for DigitalGlobe products.
GeoOrbis has been registered with ESRI's BPP Framework for Distributors and is a business partner of Spatial Innovision Limited, which is the exclusive ESRI Distributor to the English-speaking Caribbean, spanning from the Bahamas to Guyana.
Contact us for more information about ESRI GIS software.
HHF Inc. is a Barbados registered firm founded in 1991 which engages in Nearshore Hydrographic and Land Surveying projects using both GPS and ground survey methods. The firm has worked in many of the Caribbean islands directly and also as sub-contractors to large, reputable engineering and design companies. HHF's expertise complements GeoOrbis projects in the fields of base mapping, imagery orthorectification, ground control coordinate transformation and others.
The Mona Geoinformatics Institute (MGI) serves as the GIS hub for the University of the West Indies (UWI), Mona Campus and provides advanced GIS services to the public and private sectors. MGI's range of services include environmental modelling, enhanced 3D visualization products (including 3D rendering of architectural plans and 3D terrain generation), technical services to local industries (such as telecommunications and the bauxite/alumina industries), original research and development in spatial quandaries, geo-information mapping, and an in-house training program designed for GIS novices and experts with the option for customized training to suit particular client needs.
MGI's key strength is its intellectual base, with its core staffing and proximity to the resources of the campus providing access to the best of Jamaica's intellect and academic reserves. MGI can provide in depth analyses, recommend feasible solutions, and design crucial components for any organization's spatial needs, and its over-arching philosophy – taking GIS to the next level – defines this.
Contact us for more information about Mona GeoInfomatics.
Trimble is a leading provider of advanced location-based solutions that maximize productivity and enhance profitability. The Company integrates its positioning expertise in GPS, laser, optical and inertial technologies with application software, wireless communications, and services to provide complete commercial solutions. Trimble serves a variety of industries including agriculture, engineering and construction, transportation and wireless communications infrastructure. GeoOrbis is a Trimble reseller.
VUEWorks Inc. is a company dedicated to providing affordable, flexible Enterprise Work and Asset Management Systems. Their software was designed for use by State and Local governments, utilities, corporations, schools, theme parks, and other organizations that need to track the condition, minimize failure risk, and optimize expenditures and service delivery of their physical assets.