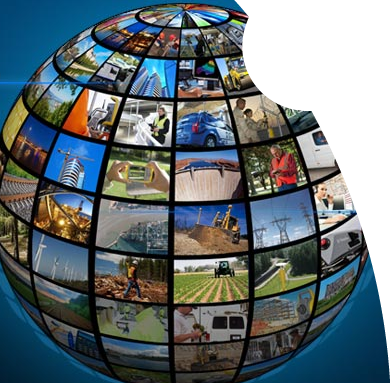 Trimble provides a complete range of GPS products that provide the accuracy, flexibility, and ease of use required by mapping professionals and new users alike. Using GPS for GIS data collection and data maintenance is essential for timely decision-making and the wise use of resources. Any organization or agency that requires accurate location information can benefit from the efficiency and productivity provided by GPS technology.
All over the world, government agencies, scientific organizations, and utility companies use GIS data collection and data maintenance systems to stay up-to-date and competitive. GeoOrbis is a Trimble reseller.
Contact us for more information about Trimble GPS products.