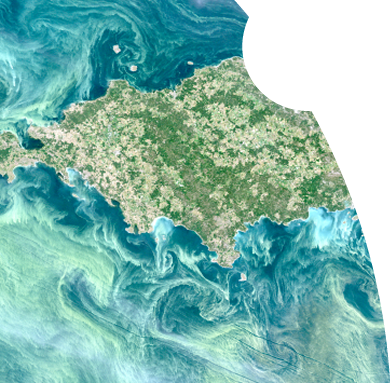 Planet embodies the philosophy of agile aerospace, a concept that advocates for the use of low-cost, lean electronics to innovate more rapidly in the fields of aerospace and aviation.
In six years, Planet has successfully deployed 351 satellites—10 times that of any competitor. Planet has over 100 satellites in orbit collecting over 250 million square kilometers of imagery daily, with an unprecedented dataset of on average 1,200 images of every location on Earth's landmass.
Contact us for more information about the PLANET products and services we offer.