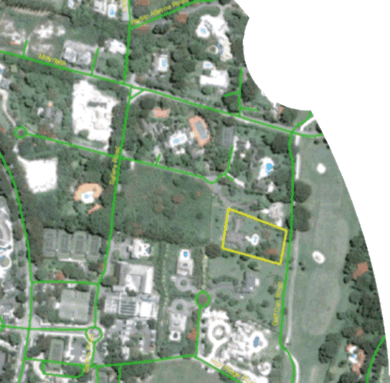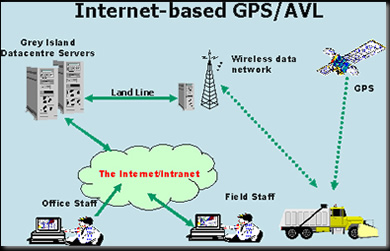 GEOTAB
A global leader in IoT and connected vehicles
Geotab is advancing security, connecting commercial vehicles to the internet and providing web-based analytics to help customers better manage their fleets. Geotab's open platform and Marketplace allow both small and large businesses to automate operations by integrating vehicle data with their other data assets.

As an IoT hub, the in-vehicle device provides additional functionality through IOX Add-Ons. Processing billions of data points a day, Geotab leverages data analytics and machine learning to help customers improve productivity, optimize fleets through the reduction of fuel consumption, enhance driver safety, and achieve regulatory compliance.

Since being established in 2000, Geotab Inc. has grown from a small, family business to a global leader in solutions for fleet management and vehicle tracking.

We are now one of the largest telematics outfits in the world and have become the first to surpass two million connected vehicles built on a single, open platform.
Powering business growth with rich insight
Reach a new level of insight with Geotab's unique open platform for fleet management. Integration is easy with the Geotab Software Development Kit (SDK) and APIs. Find customized solutions on the Geotab Marketplace, such as in-vehicle cameras, real-time temperature tracking and tire pressure monitoring, as well as innovative mobile apps, third-party integrations, business services, and more.
With billions of data points processed daily, Geotab delivers critical business intelligence to help companies increase productivity and efficiency, strengthen compliance, and improve driver safety.
Security first
Geotab has a dedicated security team that continuously reviews, evolves, and improves our mechanisms and processes to ensure the highest level of security and privacy for our customers and partners. Geotab was the first telematics company to achieve FIPS 140-2 validation for the cryptographic module in our Geotab GO vehicle tracking device.