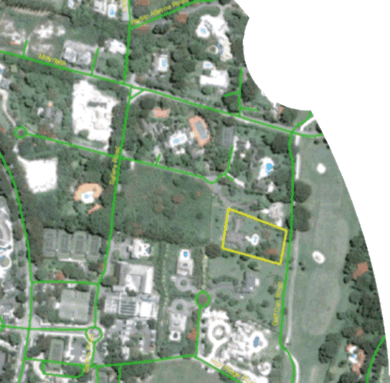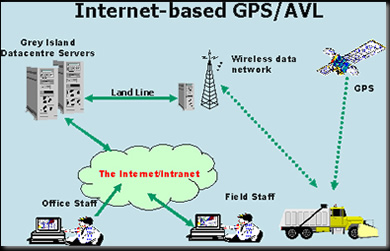 InterFleet AVL – Real Time Vehicle Tracking
Interfleet®
GeoOrbis is the Exclusive Caribbean Distributor for InterFleet® AVL. Grey Island Systems Inc. presents InterFleet®, an on-line real-time geo-locating system for transportation fleets of all sizes. InterFleet® is a browser-based service for Microsoft Internet Explorer 4.0 or above. It provides vehicle tracking and monitoring, twenty-four hours a day, seven days a week, over the Internet for as many or as few vehicles as required. No additional hardware or software is required. All you need is Internet Expolrer and an ADSL line.
Fleet Managers
Here's what you've been waiting for. InterFleet® is the low cost AVL service that shows where your vehicles are, any time, all the time, on a map.
Emergency Response staff gets a clear visual picture of the situation, and can react immediately with confidence. Fleet dispatchers can tell customers when a package will arrive and direct them to a web page which will show the exact current location. Transit Dispatchers can space buses for the most efficient schedule adherence. More efficient decisions can be made when adding a stop to a vehicle that is already en route. Obtain accurate travel times for planning. Confirm adherence to schedules, policies and regulations. InterFleet® gives you the information you need to manage your fleet more efficiently. You get greater performance without having to expand your resources, which means lower operating costs.
Who needs InterFleet®?
Ambulances, Fire Departments, Police Departments, Public Transit, Paratransit, Postal Services, Waste Disposal Companies, Delivery and Courier Services, Armored Cars, Taxis, Limousines, Airport Shuttles, Rental Vehicles, Utility Companies, Cable Companies, Private Security Companies, Tow Trucks, Snow Plows, Auto Clubs, Roadside Service, and other transportation providers.